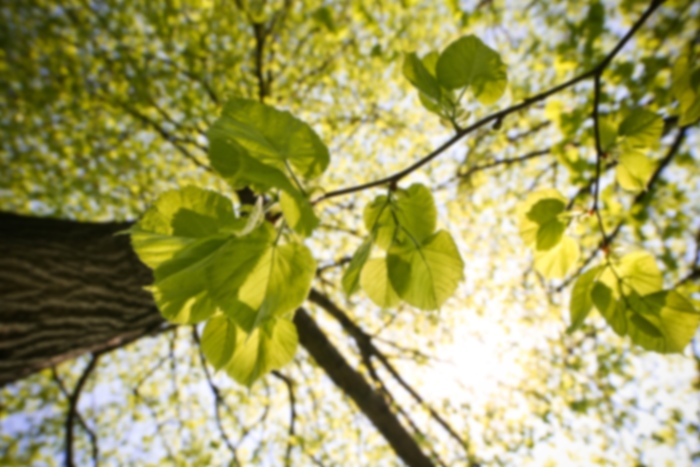 Christopher R Cromwell,
MD
Plastic Surgery
Dr. Christopher Cromwell, M.D., has been in practice for over 17 years and is a Plastic Surgeon on staff at Lawnwood Regional Medical Center. Dr. Cromwell completed his medical school training at the Temple University School of Medicine followed by his residency at the Nassau County Medical Center. As a Plastic Surgeon, Dr. Cromwell treats conditions and performs procedures related to Plastic Surgery, including: Abdominoplasty (Tummy Tuck), Breast Augmentation, Skin Cancer Removal, Facelift, and Hand Surgery.
Please select an appointment type.
First available appointment is on 1/23/17
United Healthcare
Humana
Cigna
Abdominoplasty
Breast Augmentation
Facelift
Hand Surgery
Skin Cancer Removal
Blue Cross Blue Shield
United Healthcare
Humana
Cigna
Abdominoplasty
Breast Augmentation
Facelift
Hand Surgery
Skin Cancer Removal